Meet the work of digital experience agency Dexa for Viajanet
ViajaNet
We participated in the development of the brand, a pioneer in the movement to popularize air travel in Brazil.
Visit website
ViajaNet was created in 2009 and was a pioneer in the movement to popularize airline tickets in Brazil, becoming one of the references in the sector. Dexa's client since the beginning, we participated in the entire process of creation and development of the brand, contributing to the achievement of one of the company's missions: that more people could travel by air. 
Operating in a highly competitive market, ViajaNet is in constant evolution. We work to meet your needs and those of your customers. With the company's rapid growth, new challenges and goals have been presented to our team.  
With new working methods and tools in place, we standardized the design and development of products that made communication easier and enabled a more strategic and trending creation. ViajaNet began to present a more attractive and consistent platform from the homepage to the checkout, generating more conversions and sales.
With its fast growth, ViajaNet brought us new challenges that led to an evaluation of the whole design and development creation process to make a more attractive, functional and seller product.
Image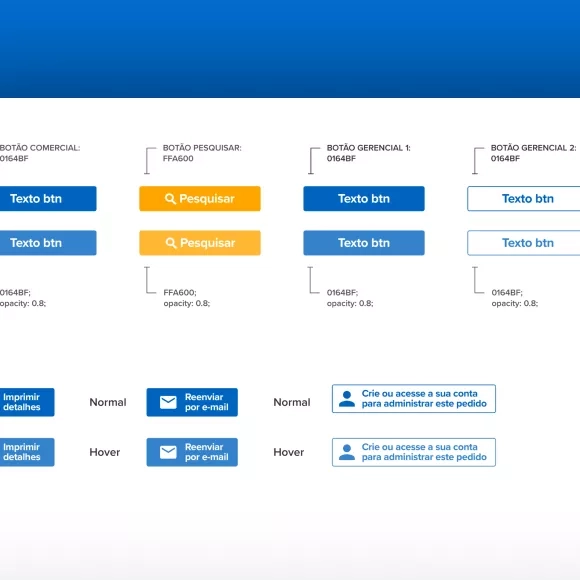 Initially, we did a complete analysis of the work done in partnership with the ViajaNet developer team. From this, we adopted the agile Scrum method, the Invision tool for efficient prototyping and file delivery, and created a Design System with a set of standards for design and development.