Get to know digital experience agency Dexa services
A smart blend
of high-end technology
and design.
Digital Strategy
Start from the beginning. We can help you plan, set goals and mitigate risk throughout the process of creating your digital presence.
User Experience Design
We work to achieve the perfect balance between functionality and aesthetics, creating interfaces that have brand identity and are easy to use.
Digital Production
Work with a multidisciplinary team of digital experts that are able to build and deliver engaging digital experiences.
Support & Consulting
Our team of experts is able to provide high availability support and consulting services across all disciplines of our agency.
Digital Experience Platforms
Have a complete DXP solution

with Drupal and Acquia. Contact an expert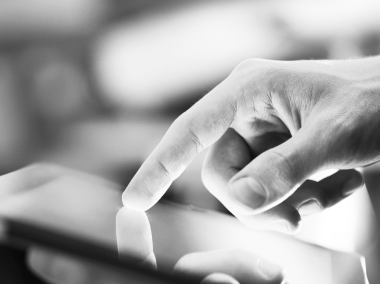 Marketing Studio
A unified marketing cloud built to help you connect with your customers and drive ROI for your business. It's built on a foundation of unified customer intelligence to work seamlessly with the Drupal ecosystem.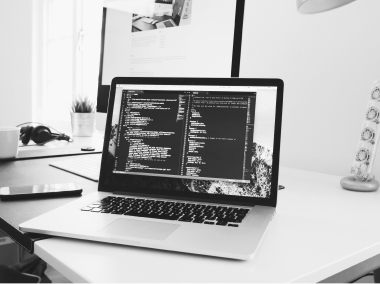 Drupal Cloud
Get to know the first composable experience platform powered by Drupal. Assemble and deploy digital experiences wherever your customers spend time.
Core capabilities
Digital Strategy
User Experience
SEO
Accessibility
DXP
Analytics
Decoupled CMS
Team Augmentation
API Integration
Drupal Development
DevOps
Drupal consulting & training
Performance Optimization
Mobile App
Website design & sustain
Agile Squads
People we
partner with