We are Dexa, your Digital Experience Agency
Hello,
we're a digital experience
agency.
We are experts in creating digital experiences. We anticipate design and technology trends to offer current, assertive and innovative solutions for brands and organizations in any segment.
With almost two decades of experience in design and digital production, we have testified to the most significant technological transformations. Today, with the support of a multidisciplinary team, we work to solve problems of different complexities. Together, we face any challenge to help our clients and partners to stand out in hypercompetitive markets.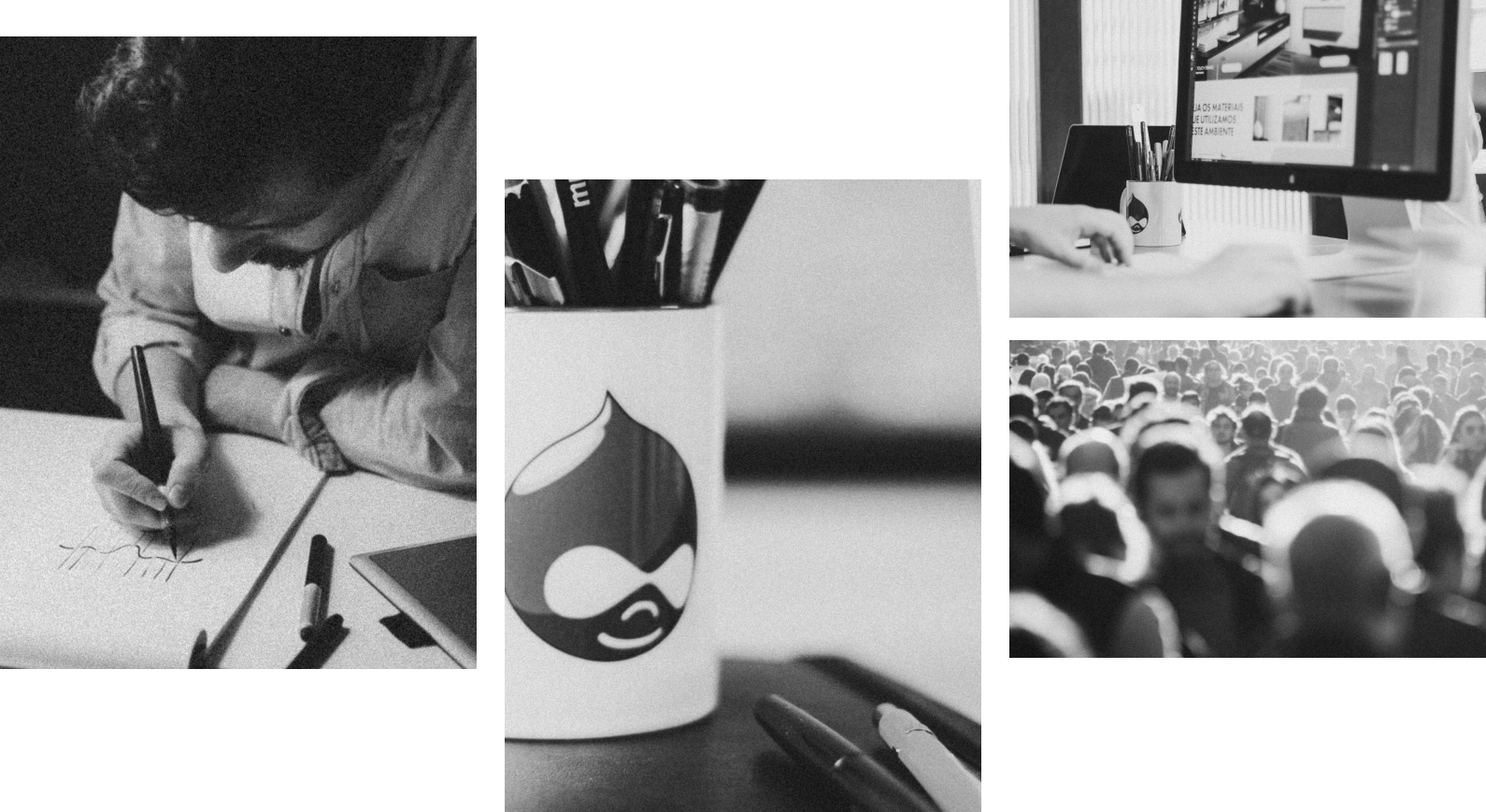 Partners, not just producers
Our clients are part of our team. We work together continuously, always aiming for the growth and success of those who trust in the solutions we offer.
Quality is part of our culture
We never stop striving to improve our company, our services, our environment, and, above all, our knowledge. And the consequence is high-quality digital experiences prioritizing people, design, and open technologies.
Work ethic and experience
We earn our clients' trust with transparency, sharing knowledge and working with dedication in each project, targeting results that create value for our clients.