Meet the work of digital experience agency Dexa for The Shift Network
The Shift Network
A challenging migration from Drupal 6 to 9 during the development of a new CMS.
Visit website
Through its digital platform, The Shift Network provides an environment for personal growth, forming connections towards the establishment of an emergent and collaborative culture, in which everyone co-create through courses and events.
The client contacted us to perform a consulting job regarding the framework used by them, which at the time was Drupal 6. The goal was to perform a simple migration to Drupal 7. During this consultancy, which also involved critical updates and maintenance of the current system, we suggested a migration to the latest version of the framework, Drupal 9, in order to give the client's platform a longer life. 
So, while we continued to provide maintenance to the old/current system, especially in the DevOps area, we started creating the new platform on Drupal 9, migrating the hosting to AWS and, concurrently with the development of the new CMS, we created new digital products - Onboarding, Marketing Preference Center and Content Hub so far.
 
The client's current system is about 10 years old and was built up as the business needed it. Because of this, its dozens of features (and the interactions between them) were not performed according to strategic architecture planning, presenting different purposes, often contradictory, depending on which marketing team is using it. The documentation was also minimal, with a lot of data missing. 
Image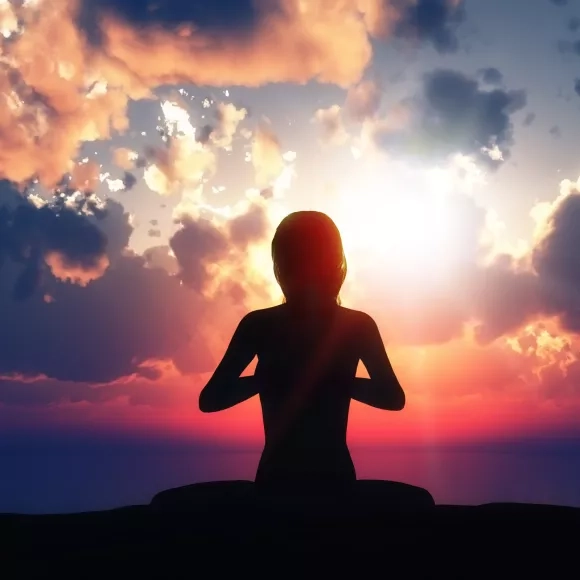 A new platform was created to operate faster, well-architected, and highly secure that could be used without the need for developers when producing and inserting content on the site. Thus, it would not be necessary to have an intermediary involved in content production, providing agility and optimization of the system.