Meet the work of digital experience agency Dexa for Paixão
Paixão
We developed a UX Design strategy that promotes an authentic online sensory experience for customers.
Visit website
UX Design
Development
Content
Founded in 1904, Coty is one of the world's largest beauty companies and a global leader in fragrances, with an extensive list of renowned cosmetic brands in over 150 countries.
Coty approached us to help create a new website for one of its brands, Paixão, which was repositioning and relaunching its portfolio. As one of the most sensorial brands in the market, our mission was to convey this essence through UX, combining a modern look and feel according to the line's identity and new concept.
 
The client needed a mobile first website that would transmit the brand's sensoriality through digital. We needed to create an environment from scratch, including content, design, and development, with a deadline of 3 months for publication so that the launch coincided with the release of the new identity on social networks. 
Besides the deadline, another challenge was to unite aesthetics and dynamism. Since many images and textures were used to reinforce sensoriality, the challenge was maintaining the visual standard without compromising the user experience regarding navigation agility between pages.
Image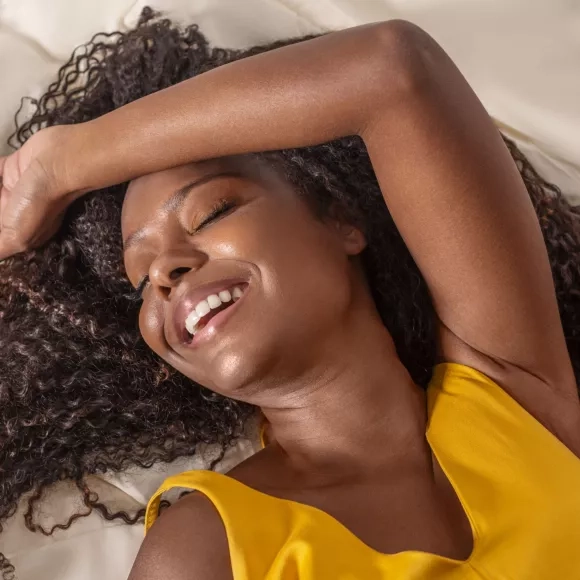 The Wordpress platform brought convenience and agility in updating content. The agile methodologies applied throughout the project management brought us more tranquility to execute all the demands within the stipulated deadline. A library of components was also created from the Design System, which helped in the visual consistency of the project.