Meet the work of digital experience agency Dexa for BRMania
BR Mania
We helped one of the world's largest oil companies to adopt the Acquia Studio Site solutions.
Visit website
Drupal
Acquia Development
Petrobrás gas stations changed their graphic standardization. With this, they needed to update their website graphically and add new features requested by their visitors, such as the gas station search engine.
One of the project's main challenges was creating a set of functionalities and components that could be reusable and easily managed by the editorial team without the need to keep a developer involved in the content insertion. 
In addition, another customer needed to insert the functionality to search for BR gas stations near their current location or through a search field.
Image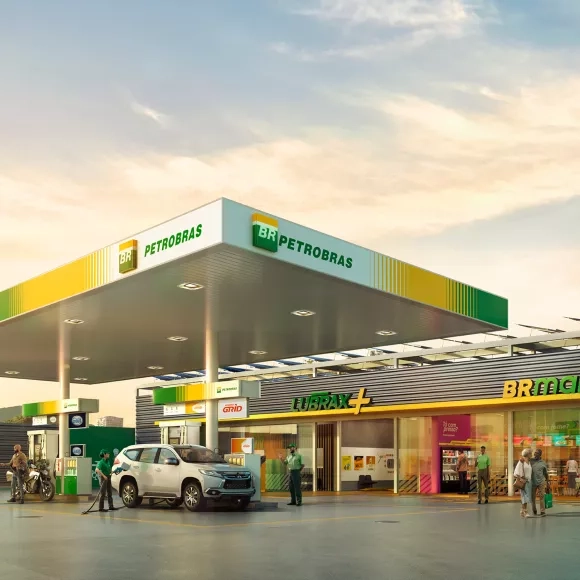 Using the Acquia Cloud infrastructure and the Acquia Site Studio module, we developed a set of reusable components, providing a robust tool for fast and consistent content creation with the Drupal CMS. We also created some custom modules and innovative functionality, such as post search.